Love Your Skin, Love Yourself
Our vision is to give melanin rich skin the attention it deserves. We don't want to just nurture your skin—we want you to discover the beauty that lies within.
✨ Everyone needs a Iil' Buttah – baby ✨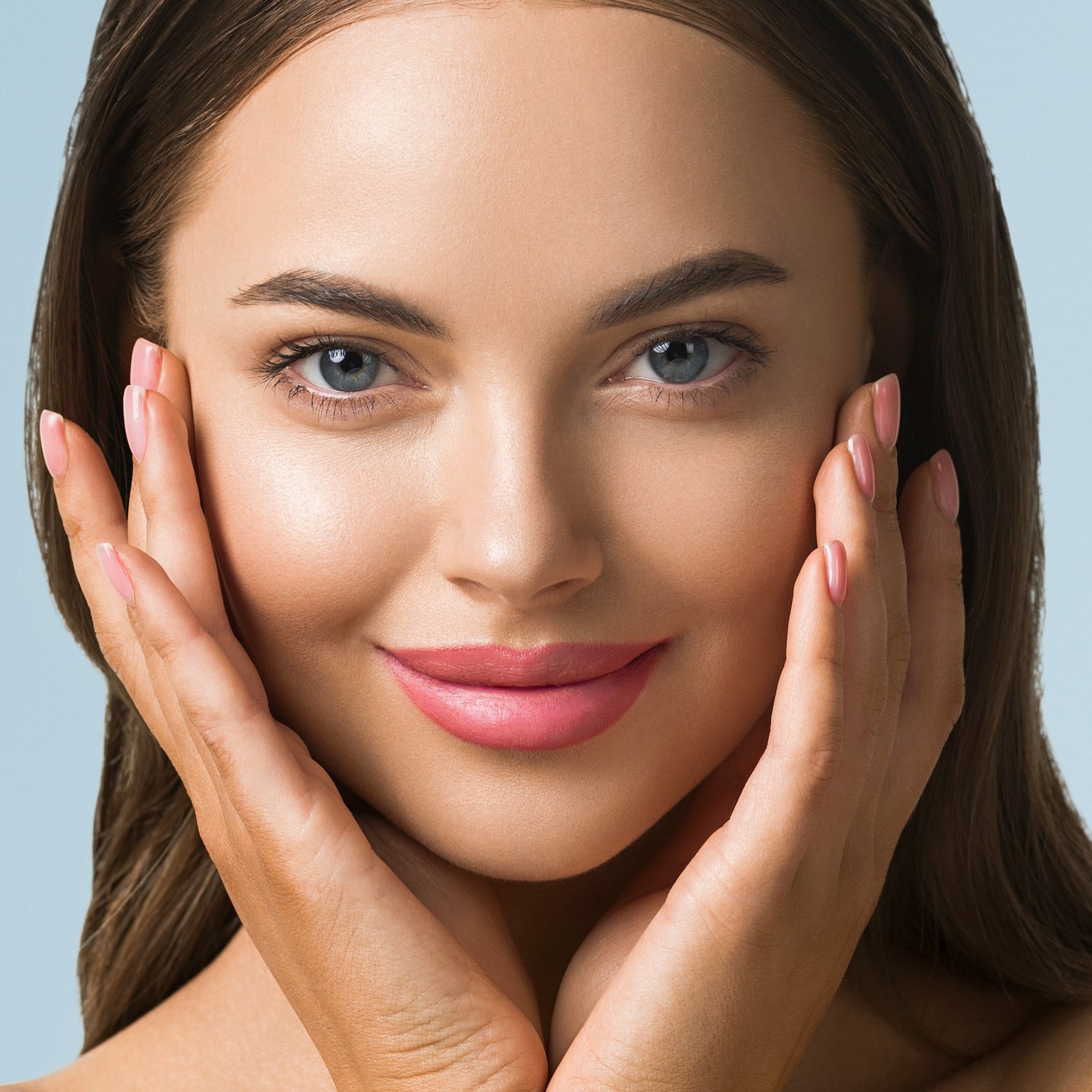 About Us
GRATiAE
GRATiAE, a name synonymous with natural beauty and skincare, is your ultimate destination for organic, skin-loving products. With a steadfast commitment to nurturing your skin from within, we merge the wisdom of nature with the precision of science to bring you a range of beauty essentials that celebrate your skin's natural grace. Our philosophy is simple: Love your skin, and it will love you back. Welcome to the world of GRATiAE, where the healing power of natural ingredients meets modern innovation to reveal your most radiant and healthy self.
Read More About Us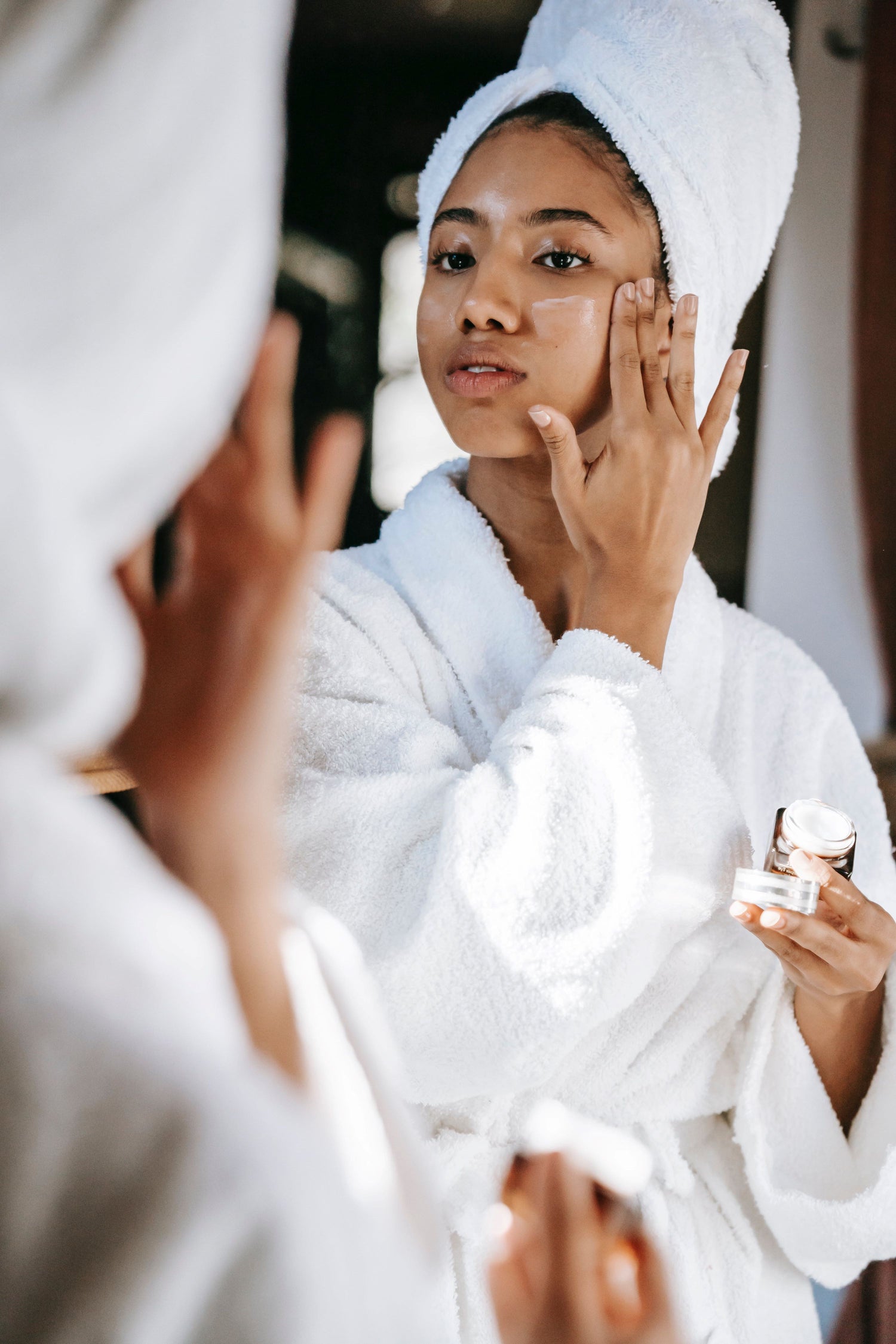 100% Natural Ingredients
At GRATiAE, we believe in the purity of nature. Our products are crafted from 100% natural ingredients, free from harmful chemicals, petrochemicals, artificial colors, and other toxic components. You can trust that what you apply to your skin is a harmonious blend of botanical goodness, providing your skin with the nourishment it deserves.
Read More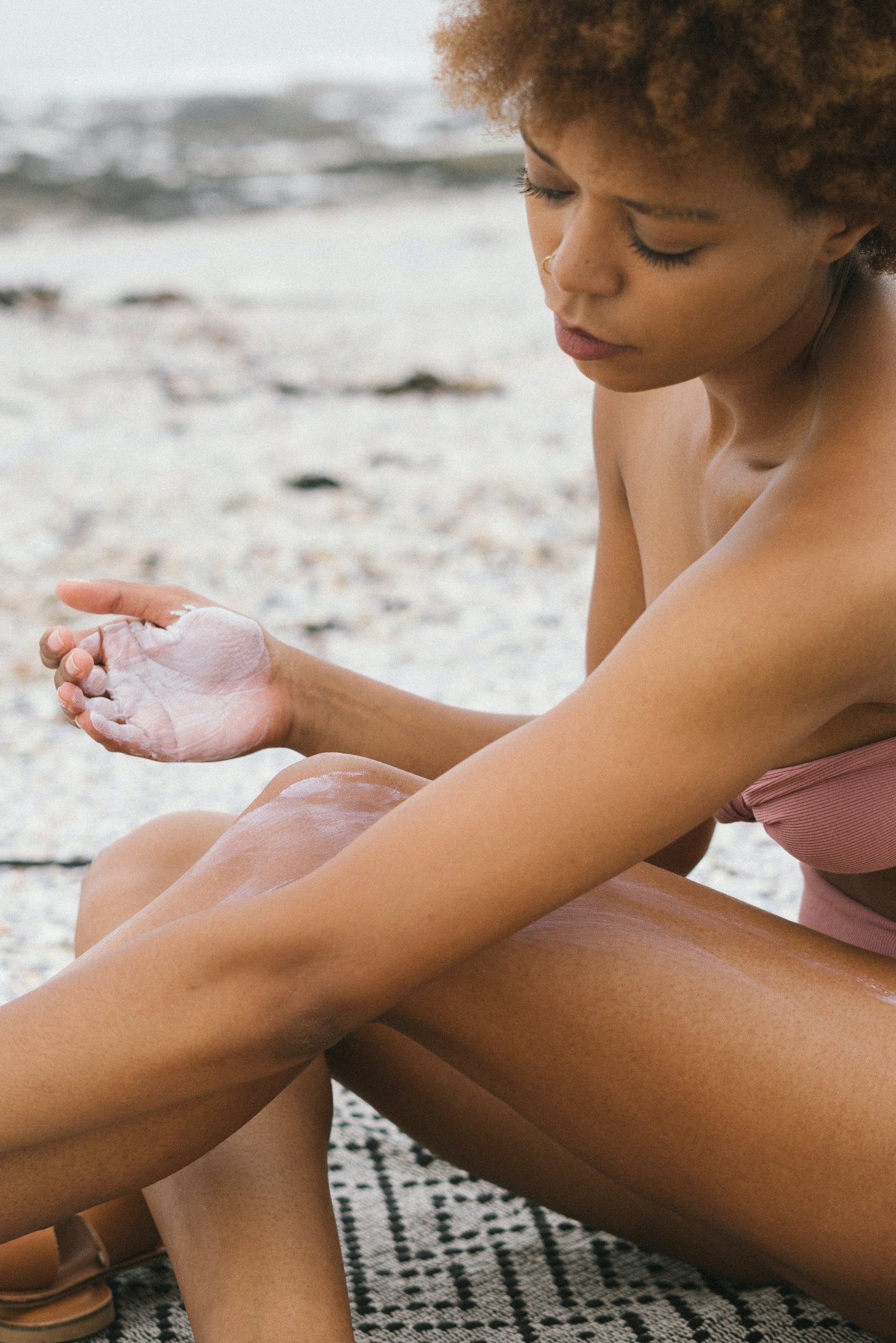 Skin Nourishment
GRATiAE's products are designed to provide holistic skin nourishment. They not only enhance your skin's external beauty but also work beneath the surface to promote overall skin health. Our formulations are created with a focus on long-term well-being, ensuring your skin remains vibrant and healthy.
Shop Now
The Ingredients We Use
Mentha Piperita Oil

Gratiae products contain peppermint, a gift from nature and regarded as the most ancient medicine in the world with archaeological proof placing its utilization as far as ten thousand years back. Peppermint is well known for its antibacterial, stimulating and antifungal properties.

Witch Hazel

Witch Hazel has been used to for medicinal purposes all through history. It is said that the extract from this plant consists of antimicrobial, astringent, anti-inflammatory and antifungal properties as well as for cosmetic purposes. ALOE VERA GEL Gratiae makes use of the healing ingredient of Aloe Vera which has a reputation as the natural skin healer. It aids the growth of new tissues and minimizing age lines, scars, blotches, and marks. It can even go through the second layer of the skin and aid in removing dead cells and revitalizing the skin to battle infection.

Sweet Almond Oil

Certified Organic Sweet Almond oil which is very delicate and has a texture which is fine and can be absorbed easily by the skin which in turn leaves it smooth and soft. Unlike other oils, this is not greasy and can assist in attaining a young looking and clear complexion. Our Gratiae products make use of this certified organic product.

Button label

Organic Salt

Certified Organic Organic salt is used for salt that was harvested in a nature reserve as well as natural environment without the danger of pollution. It is produced by hand without the structure of the salt being interfered with artificially. This certified organic product is used in a variety of Gratiae products.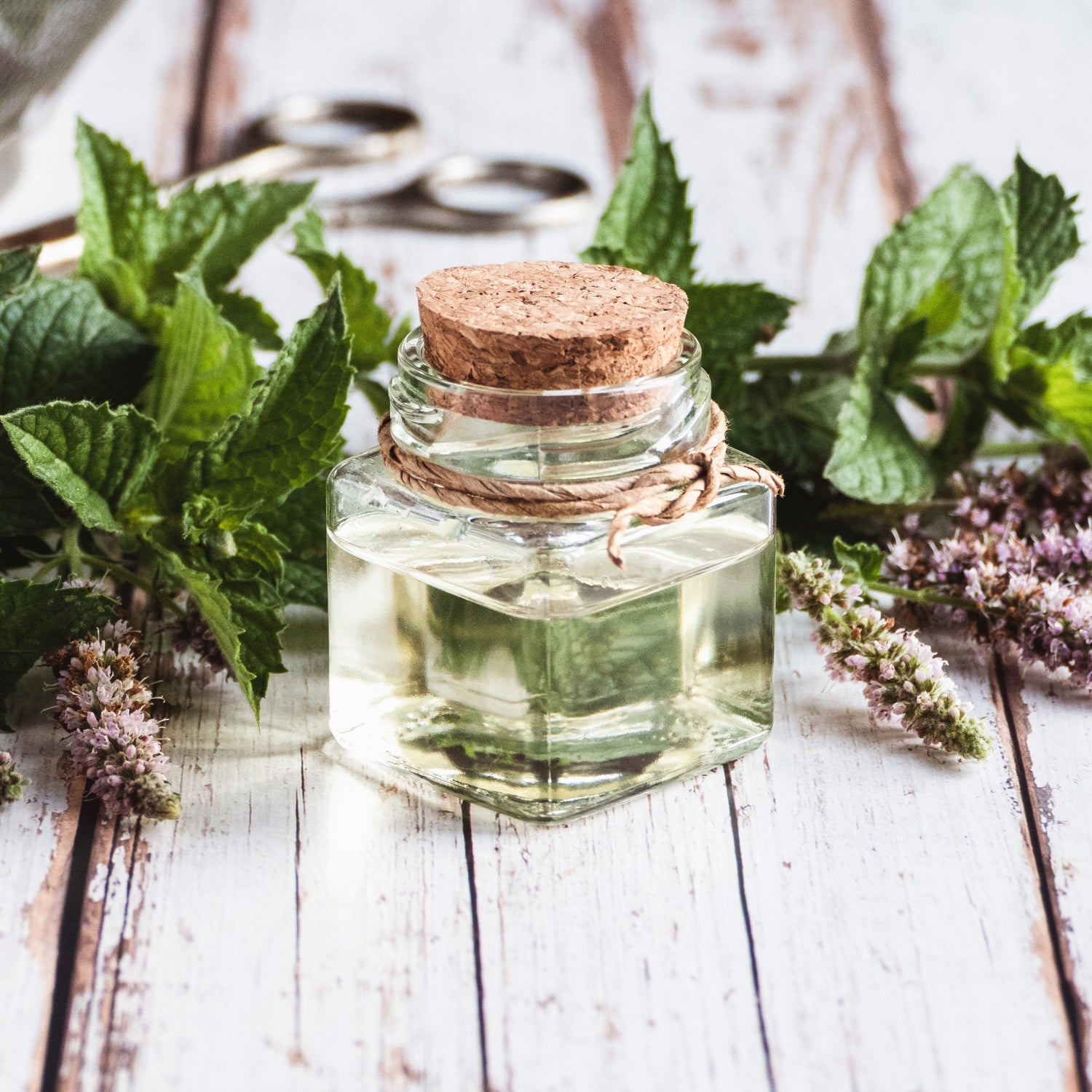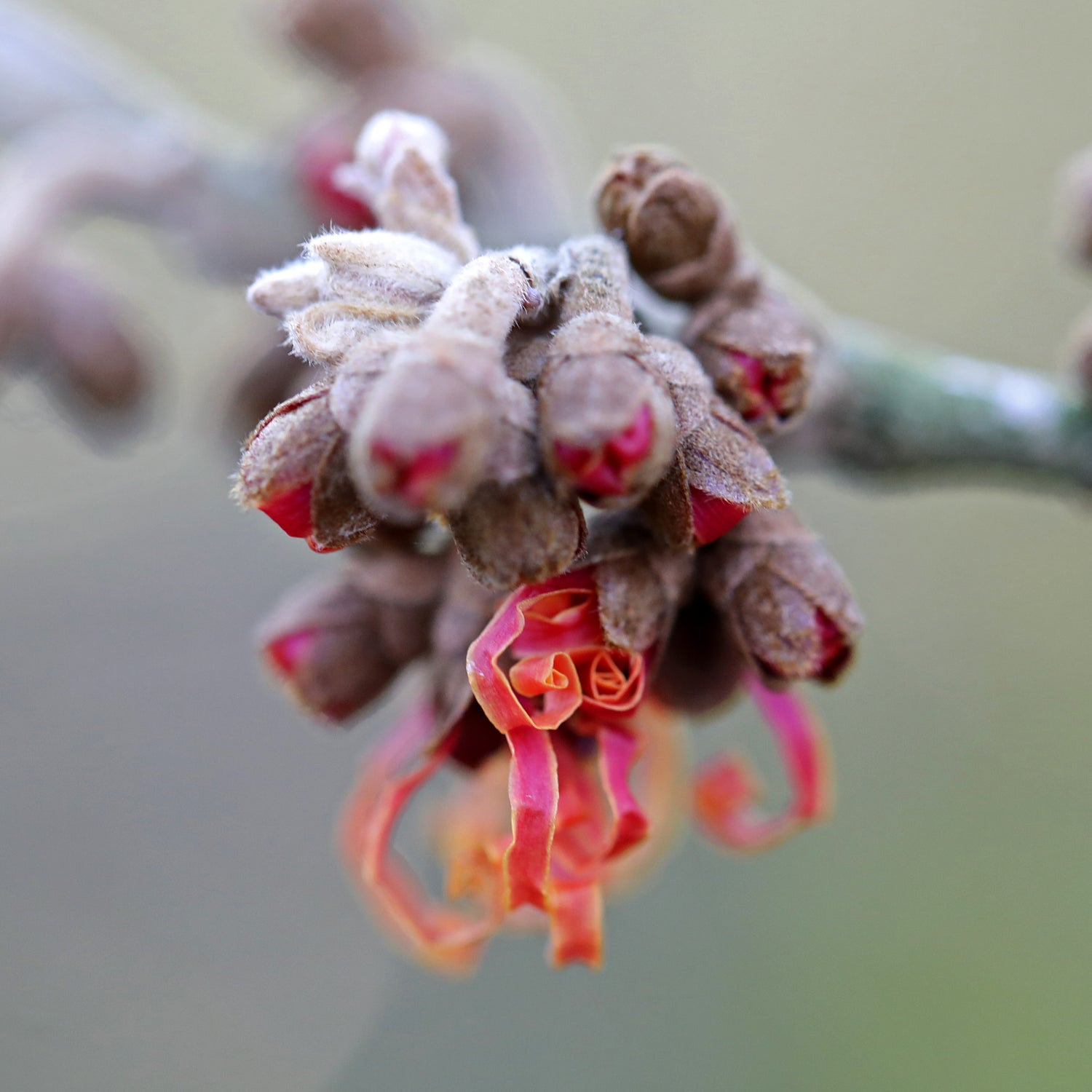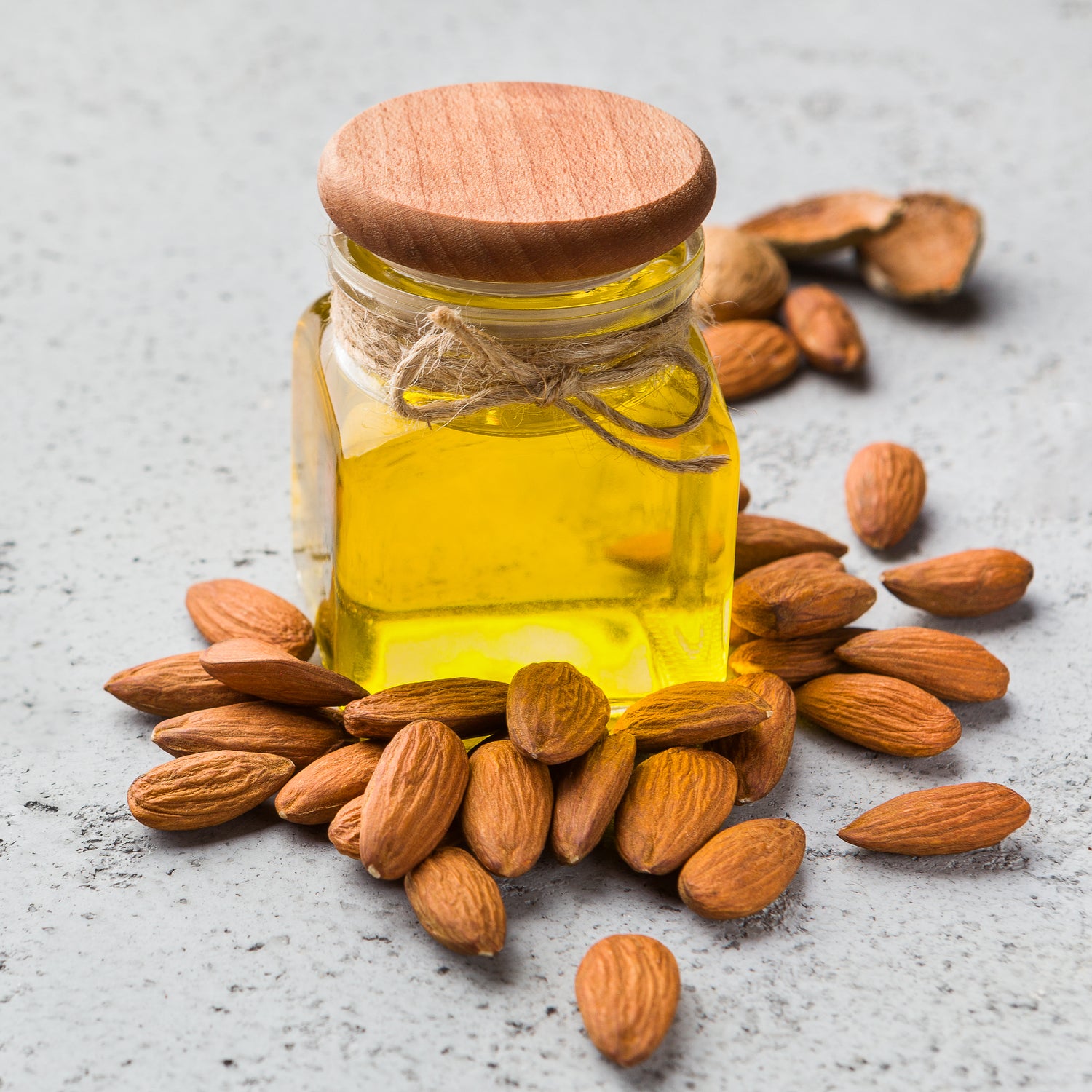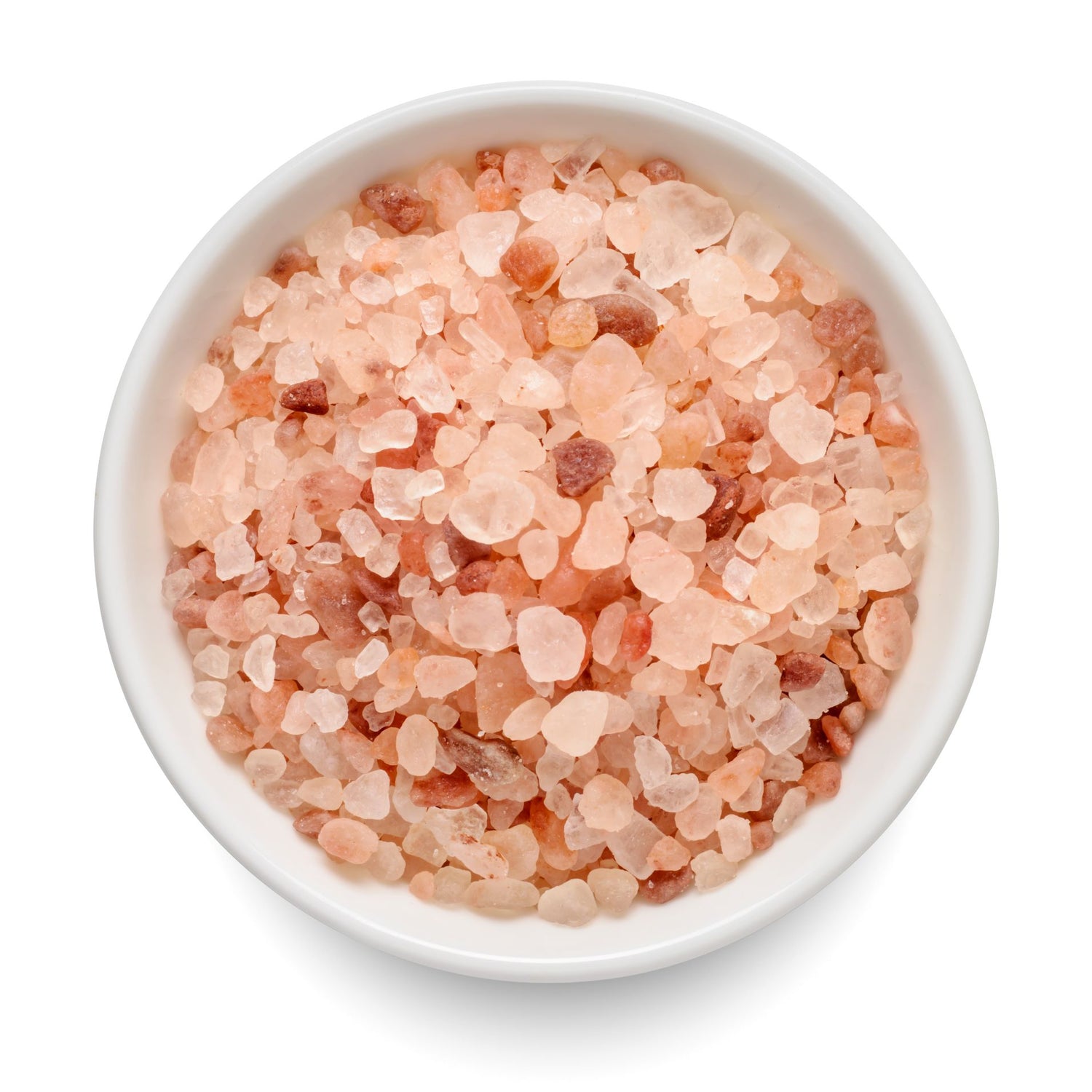 Before & After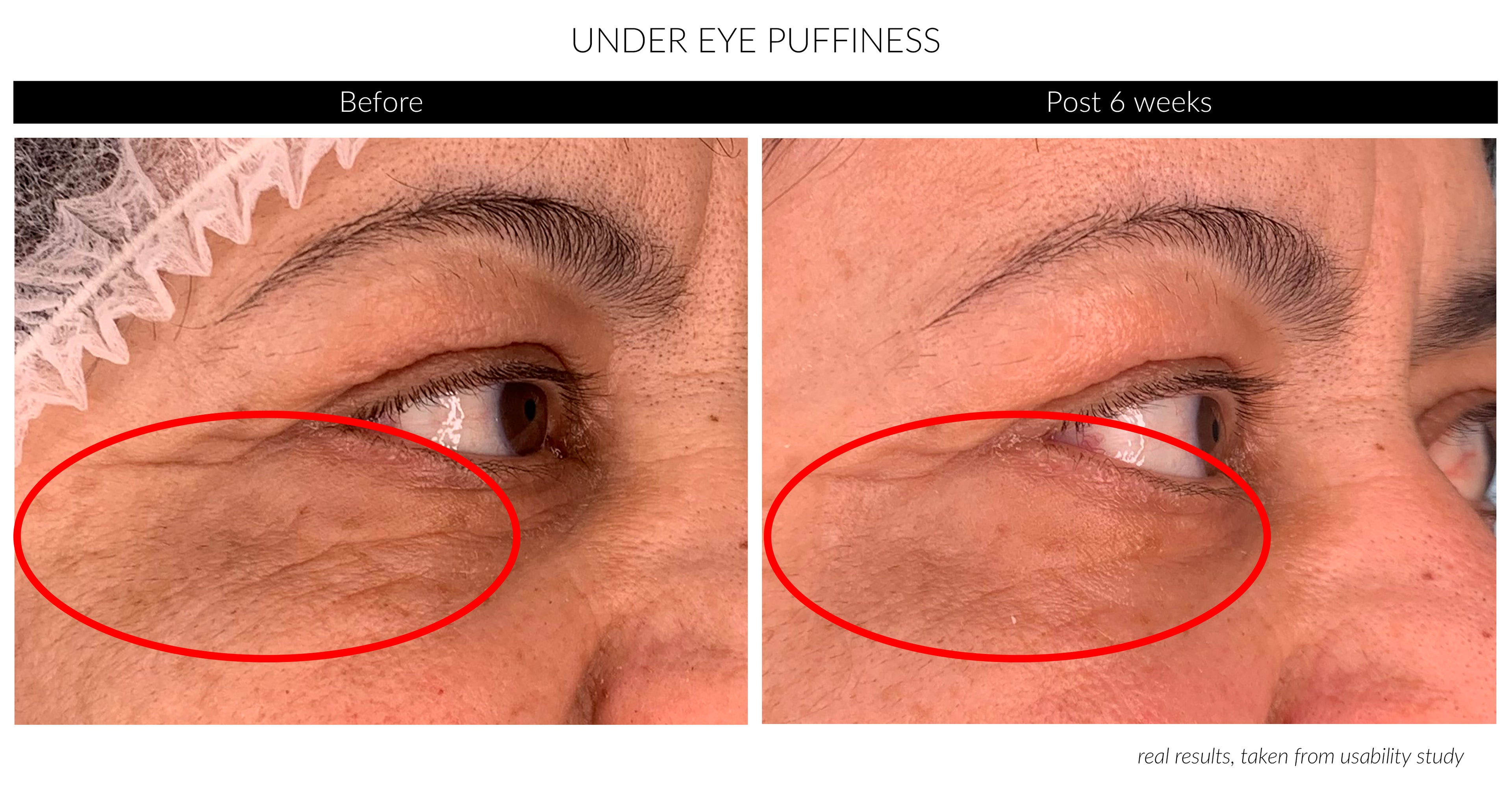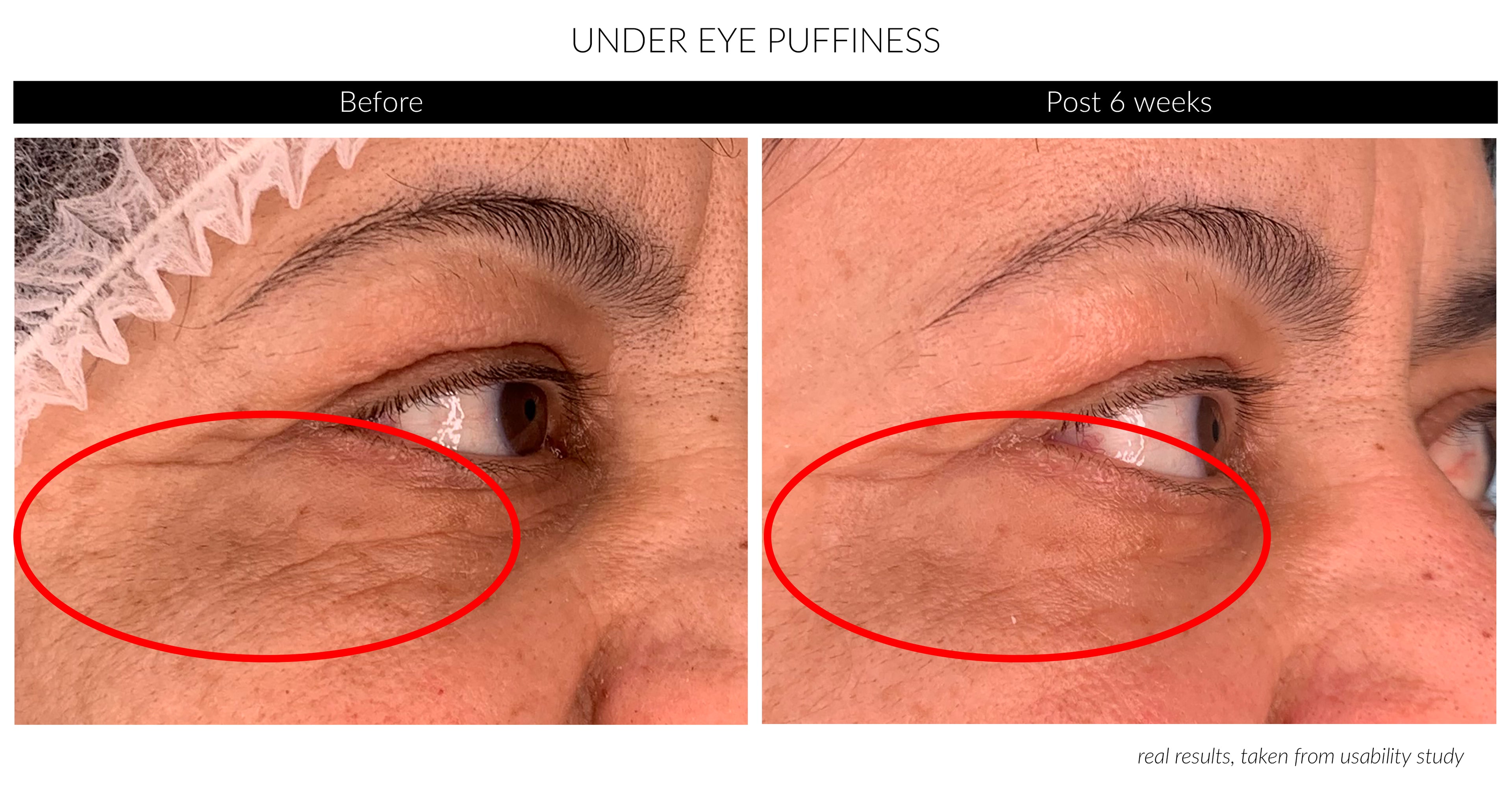 Rosa Negra Set
Regular price

R 40,000.00 ZAR

Regular price

R 45,000.00 ZAR

Sale price

R 40,000.00 ZAR
Rosa Negra Skin Nectar-The unique cream assists in activating the self-protection capacity of the skin and provides optimum moisture
Rosa Negra Skin Enhancer-The exquisite protective cream assists in defending the skin against premature skin ageing and environmental damage
Rosa Negra Night Mask-This is an overnight outstanding all in one oxygen, firming, moisturizing, and exfoliating mask which also acts as a magically transformative night emulsion
Hurry, only 5 items left in stock!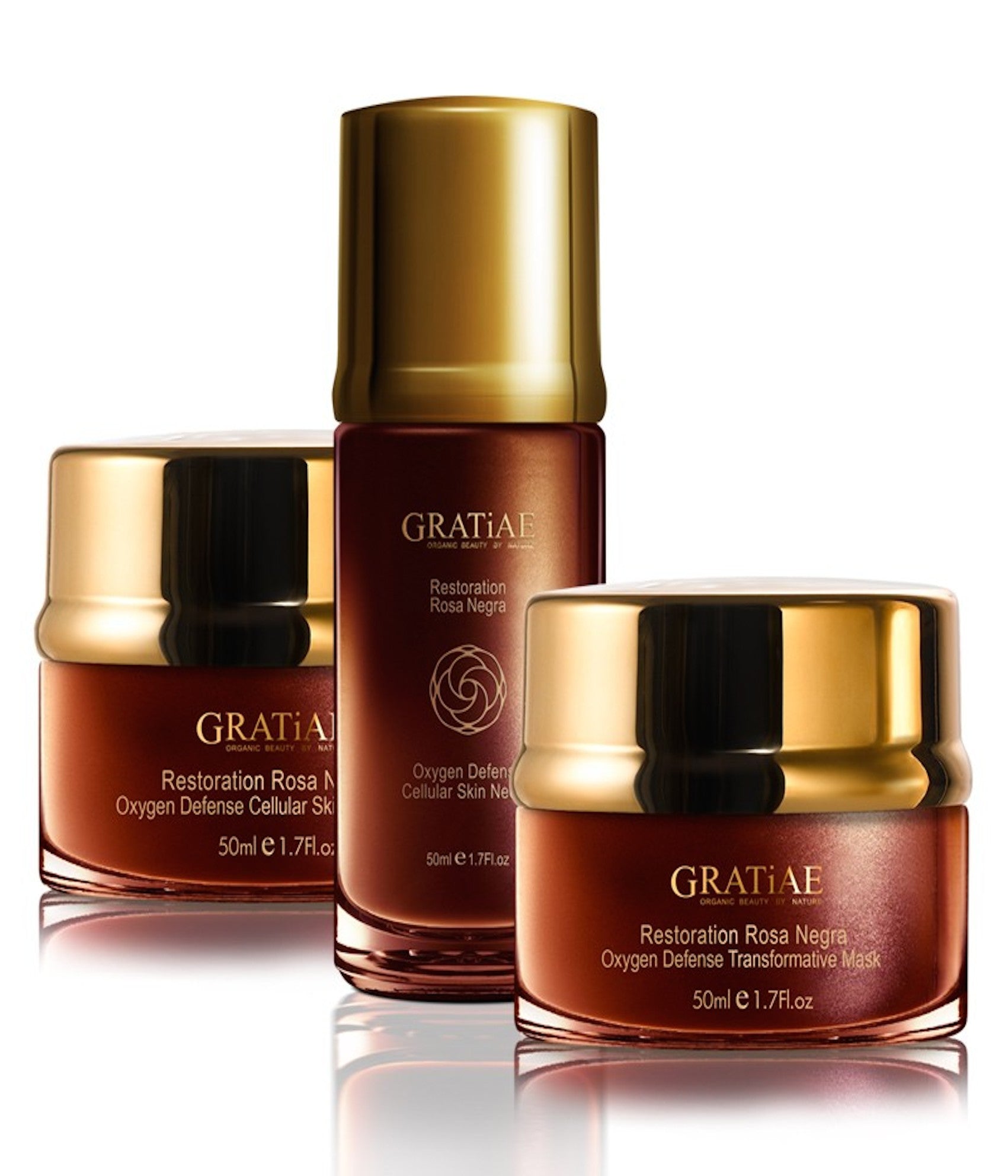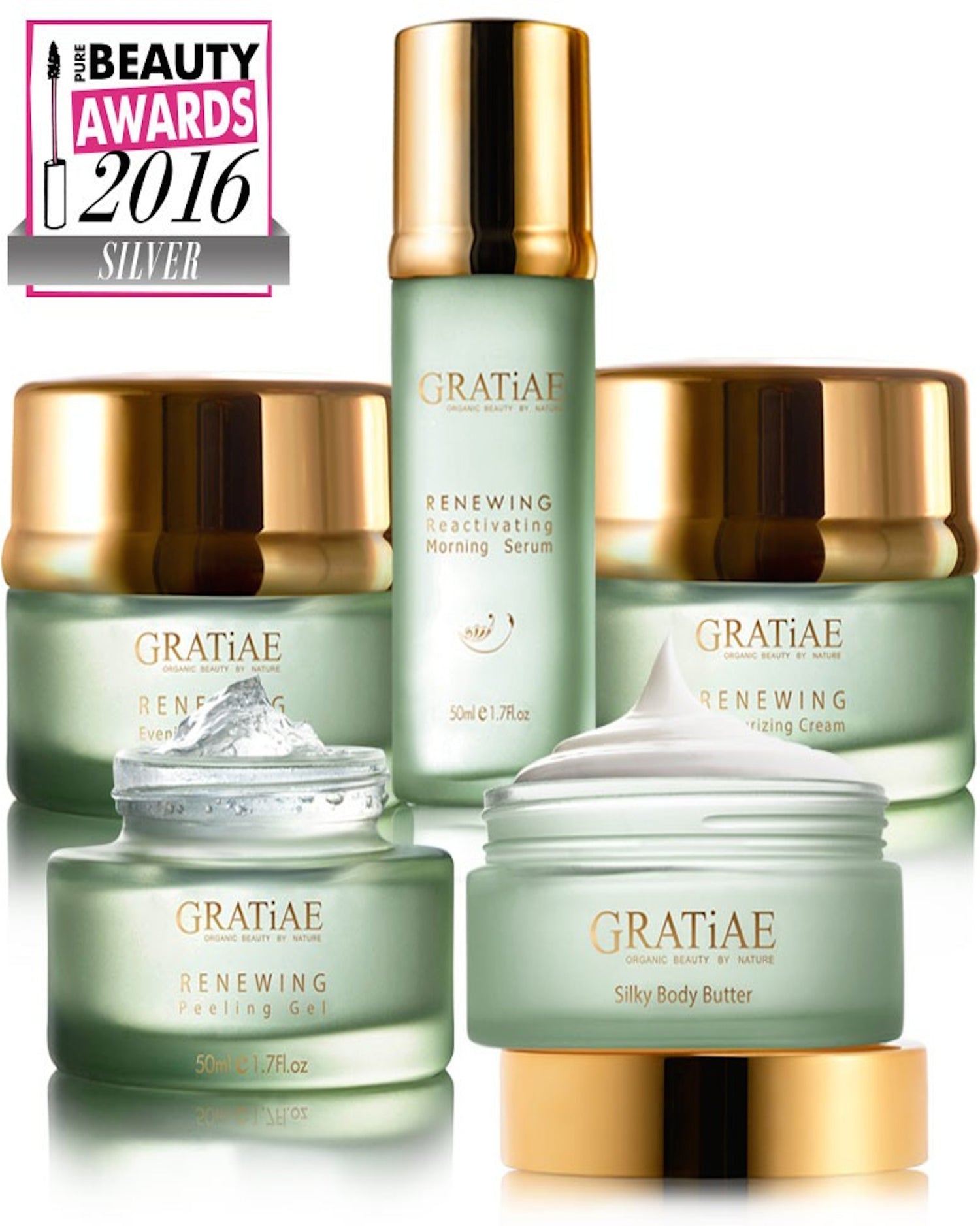 Quick view

Renewing Evening Recharging Elastin Mask

Regular price

R 6,700.00 ZAR

Regular price

Sale price

R 6,700.00 ZAR
Quick view

Renewing Facial Peeling Gel

Regular price

R 4,800.00 ZAR

Regular price

Sale price

R 4,800.00 ZAR
Quick view

Renewing Morning Reactivating Serum

Regular price

R 4,800.00 ZAR

Regular price

Sale price

R 4,800.00 ZAR
Add a tagline
Bundle products



Testimonials





"I've been using Gratiae organic skincare line for a few months now, and I'm amazed at the results. My skin feels so much smoother and looks healthier. I love that the ingredients are all-natural and gentle on my sensitive skin."

Lerato K
"I'm a firm believer in the power of natural ingredients. GRATiAE's commitment to using 100% natural components is truly commendable. Since I started using their products, my skin has transformed. It feels smoother, looks more youthful, and I've never been happier with my skincare routine."

Emily R
"I'm in my 40s, and I've tried countless skincare products over the years. This organic skincare line has been a game-changer for me. It's helped reduce the appearance of fine lines and has given my skin a youthful glow."

Lauren B
"I've tried many skincare brands, but GRATiAE stands out. The difference is clear – my skin is firmer, brighter, and more youthful. I love that I can trust the ingredients and science behind each product. GRATiAE has become an essential part of my daily routine."

Mike P.
"I've struggled with acne for years, and I finally found an organic skincare brand that works for me. These products have reduced my breakouts and improved the overall texture of my skin. I highly recommend them."

Emma R.